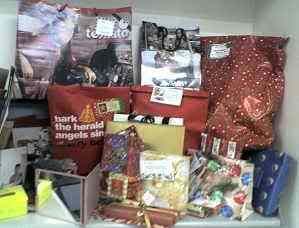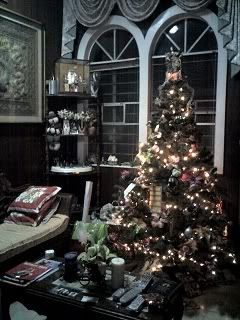 I have been delaying my posts since Christmas for lack of better things to say. This year -and 2007 has rendered me speechless. A love that keeps getting stronger in each passing day, New friends, robust health, another overseas adventure, gifts (;p) and your thoughts thru text messages this holiday season has made me pause and think of how much I am blessed and deeply loved.
Onward 2009! To renewed hope and strength!
Thank you for another year of memories!
Godspeed