Had the itch to pose these. (finally)
I thought i heard it all, went to concerts of who I thought were the greatest of the great Pinoy artists - Gary, Lani, and Sarah. so when i heard about a certain charice making waves in the US, I thought, nah… havent they heard that one before? pity…
I was painfully wrong
From her stint with that funny Koreans, her guestings at that Paul O Grady show, wowing a wide eyed crowd at Ellen, the memorable performances from Oprah Winfrey in which she appeared twice, the most emotional heart moving performance she made was her duet with Celine Dion at Madison Square Garden.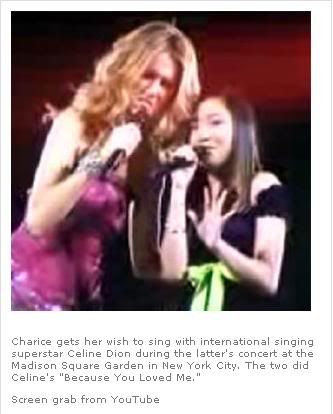 waaaahhh!!! buckets of tears i tell you! Even my boyfriend cried.
I've been checking out her performances in youtube for almost a year now and sometimes find myself going back to take a peek to see whats up with her from time to time.
~~~~~~~~~~~~~~~~~~~~~~~~~~~~~~~~~~~~~~~~~~~~~~~~~~
I hardly watch any soaps coz I hate all the drama. I only got glued to Kampanerang Kuba. I told myself nothing can even come close to entertaining me like that.
Until this came to being.
.
I dont know if its something about a half-Caucasian kid or the Caucasian dad that's got me glued. Kudos to the writers. I mean, this is the only soap where you love to hate the heroes and wish that they give the villains a break! For the first time, I wanted the villains to win hahahaha!
Love ko si Gerald pero sa pagkakataong ito, sorry…
Go Jake Go! Team Ingrid Go!
(at kelangan may picture ni daddy with matching Star Spangled Banner sa tabi.)
~~~~~~~~~~~~~~~~~~~~~~~~~~~~~~~~~~~~~~~~~~~~~~~
A magazine I really like has come to its demise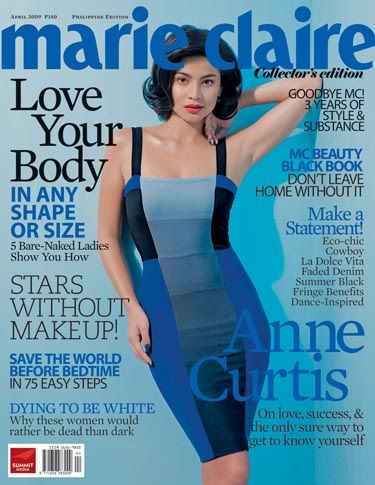 Rare have I seen a magazine thats culturally diverse, not laden with whitening products or sexual positions. A magazine for every kind of woman, be it student, single, married, or separated. Sadly most Filipinas aren't ready yet for this kind of material. It's sad to say goodbye to a magazine with style and substance.
I hate goodbyes so here's hoping I see you back out on newstands again pretty soon!
~~~~~~~~~~~~~~~~~~~~~~~~~~~~~~~~~~~~~~~~~~~~~~~
As you know I loove watching the creepy unknown.
The sexy bad boys with a bad ass car & classic rock tunes are just icings on the cake.
~~~~~~~~~~~~~~~~~~~~~~~~~~~~~~~~~~~~~~~~~~~~~~~~~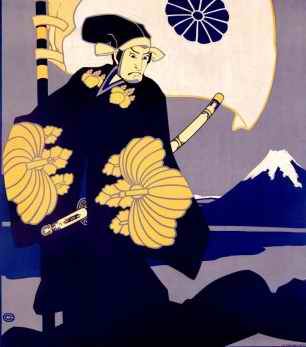 and yes, i still owe you a blog about my trip from Japan. Coming soon…